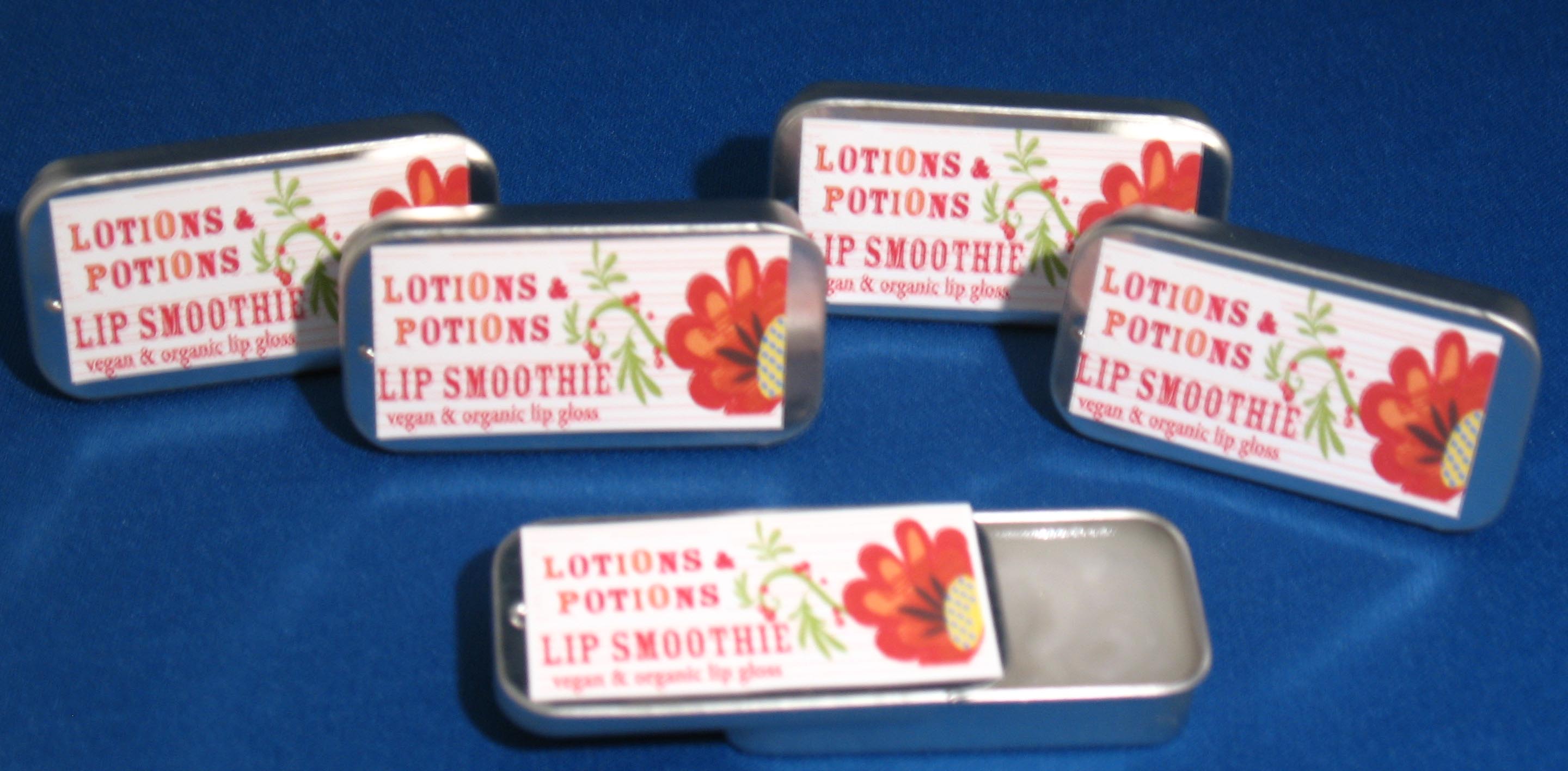 Lo-Po Lip Smoothies


Lotions & Potions lip glosses gives you a velvety, ultra-moisturizing feel, which not only enhances the look of your lips but protects them from the elements. These all-natural, beautifying, sheer colors have a lasting power that will leave your lips feeling soft and smooth for hours upon end.

Each lip gloss is 100% cruelty-free, meaning it does not contain any animal products and has not been tested on animals. Our lip glosses use organic food grade flavor/essential oils and beet root powder for tint.

Ingredients: organic grapeseed oil, organic avocado oil, soy wax, vitamin e, organic shea butter, organic essential oils.